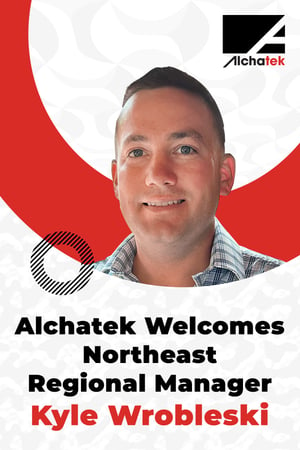 Kyle Wrobleski brings a wealth of industry experience and expertise to benefit Alchatek customers in the Northeastern United States. With a background in business development and sales, combined with hands-on knowledge of concrete and construction, Kyle is uniquely qualified to assist contractors and engineers with a wide variety of projects.
Prior to joining Alchatek, Kyle served as a sales representative for Keystone Cement, where he excelled in providing exceptional customer service and building strong relationships. Kyle's expertise includes working closely with engineers and architects, thanks to his tenure as a Territory Sales Manager at Handi-Lift. Additionally, as the owner of Andover Concrete and Masonry, Kyle gained valuable insights into the intricacies of running a contracting business, specifically in residential concrete and masonry. Outside of work, Kyle enjoys spending time with his family on his farm in Blairstown, NJ.
Want more information on geotech products?