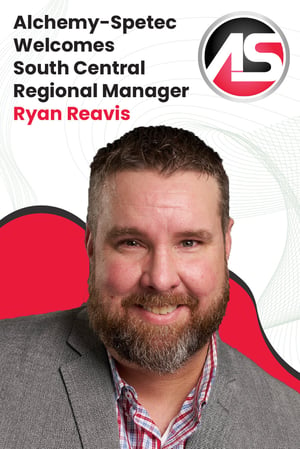 Ryan Reavis is an experienced professional with over 20 years in the geotech industry. Prior to joining Alchemy-Spetec, Ryan held various leadership positions in the industry, including Project Manager with Keller, Operations Manager for McKinney Drilling Company, Project Development Manager for Rail at GeoStabilization International, and Operations Manager for Eclipse Foundation Group.
Ryan's diverse experience in sales, operations, management, logistics, and project management has equipped him with a unique skill set that he applies to his current role. Ryan has a proven track record of delivering outstanding results and driving success in both B2B and B2C environments.
Ryan is a results-driven professional with a passion for driving business growth and profitability. He is a strategic thinker who excels at helping his customers identify and capitalize on opportunities.
Want more information on Alchemy-Spetec geotech products?