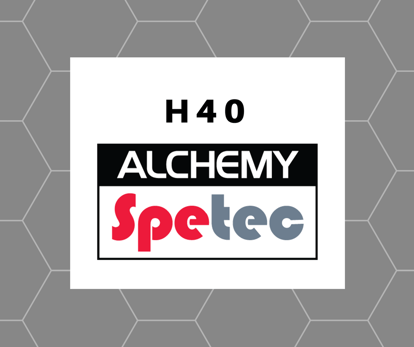 In this post, I will provide a brief overview of Alchemy-Spetec's H40.
What is H40?
H40 is a solvent and phthalate free, water reactive, hydrophobic, one-component low viscosity polyurethane injection resin designed primarily for soil stabilization.
What are the advantages & applications?
Advantages include adjustable reaction times with the use of H40 ACC accelerator, high strength and good chemical resistance when cured, environmental compatibility when cured, and resistance to biological decay. It's also very ridged/hard when in the soil. In addition, it can be injected in combination with cement and microfine cement for added strength.
The primary application is soil and gravel layer stabilization. H40 can also be used for stabilization of quay walls, floor slabs, roads, slopes and sewers. In addition, it can be used to shore up mines and tunnels. Last but not least, H40 is good for damming off chemically contaminated soil.
Need more information on soil stabilization products?