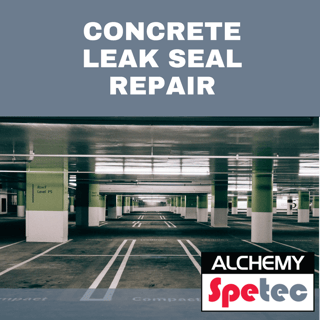 In Manhattan, New York, a building site was facing unforeseen issues. An old building with an empty lot was being demolished for new construction, and underneath was mainly rock and stone. As the contractors began to penetrate the rocks, water began to spew out.
Grouting had to be done because of the water leaks that arose after penetration of the rocks. We advised the contractor to use our H100 resin to slow down the water. Ports were drilled into the horizontal slabs and rocks as a starting point. With the ports set into place, the second step was to inject the resin into the rock fissures (open cracks) to slow down the water and fill the large voids.
In the end, the contractor was able to slow down 80% of the water from the rock fissures. With the water down to a minimum, the concrete slab was able to be poured and a base was created for the new building. This is just one of the many ways our products can be used to repair damage on building sites in emergency situations.
Want more information on concrete leak seal repair products?