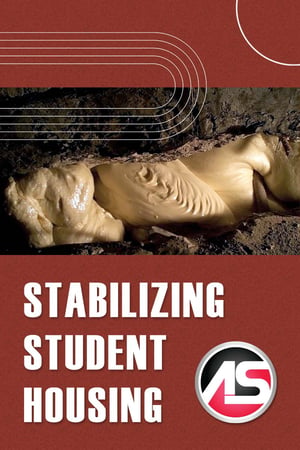 Recently Atlanta-based contractor Sitemix was called in for a highly urgent remedial project at a nearby university apartment building. A plumbing break quickly evolved into a bigger issue than just fixing some pipes. The breach resulted in large voids under the foundation slab that compromised the integrity of the entire structure. Sitemix answered the call and was immediately up to the challenge.
Powerful Polymer
Alchemy-Spetec's AP Lift 430 was chosen for the job due to its high density, high expansion rate, high yield, and cure strength. This two-component, high-strength, high-density, hydro-insensitive structural polyurethane foam is ideal for void fill and structural stabilization and void fill in situations like the one described above. AP Lift 430 weighs 2.75 – 3.25 pounds per cubic foot.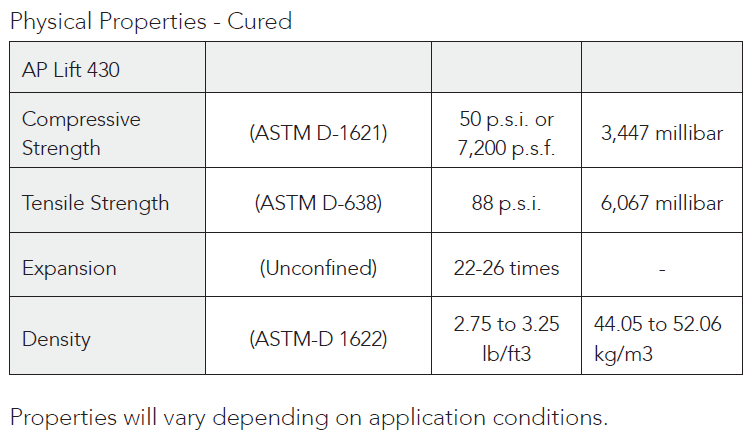 Painless Procedure
The structural polymer was injected through the slab to fill the voids and compact any compromised soil.
Rapid Result
The project was completed in a half day while most of the occupants were in class. The GC was ecstatic to have this emergency resolved quickly and painlessly.
Want more information on geotech products?